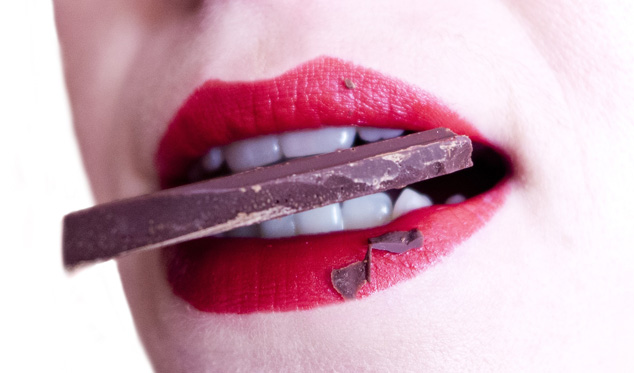 Dark chocolate health benefits are one aspect of the goodness from this "food of the gods." Romance on Valentine's Day is another.
Image by aleksandra85foto from Pixabay
First a Little Botany for You Today
The following slides come from my annual Valentine's Day lecture in a large introductory course in plant biology (last presented in 2006).
The challenge for lectures in this kind of course is keeping the students' attention long enough for accidental education to happen.
An annual cadre of 8-10 football players in the class made it even more of a challenge. (I'm not sure whether they believed me when I threatened to call their coach to complain about their behavior it they acted up. My threat probably made them worry about running 'gassers' at 5:30 AM.)
See whether any of the following would hold your interest (assuming you'd be an 'A' student, right?).
I've add brief comments about each slide to make them a bit more informative.
Otherwise, to get the full lecture … well, you had to be there!
Chocolate is There for You – Even If You Don't Have a Date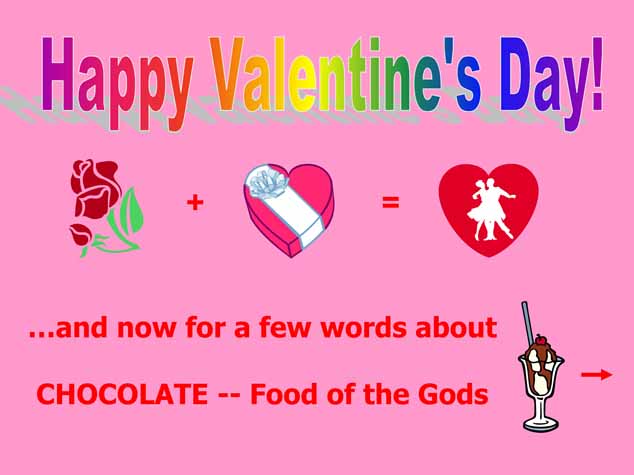 Heart Health Benefits – Both Physical and Spiritual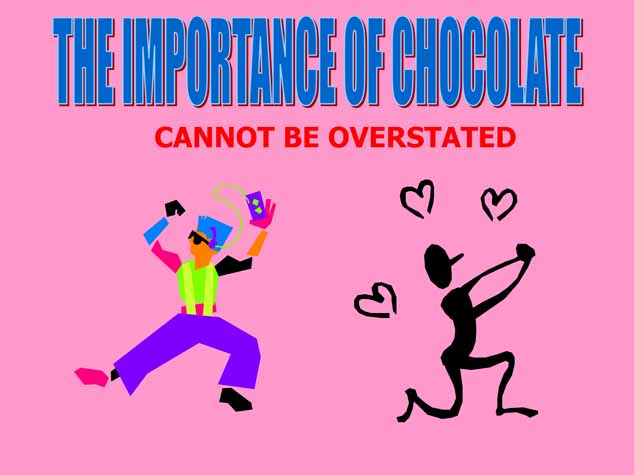 Candies Can Be Soooo Good!
I have some every day. I think everyone should.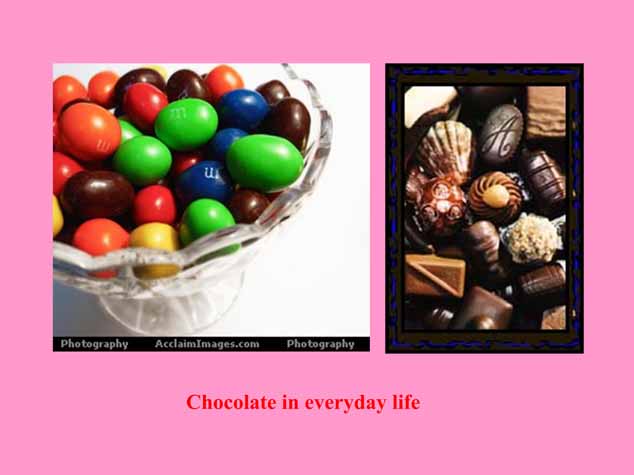 The Best of the Best (in my opinion)
My favorites on special occasions are dark chocolate Bordeaux truffles from See's Candies.
A whole box will last me anywhere from 2 to 8 days. (Yes, I said '2' – !)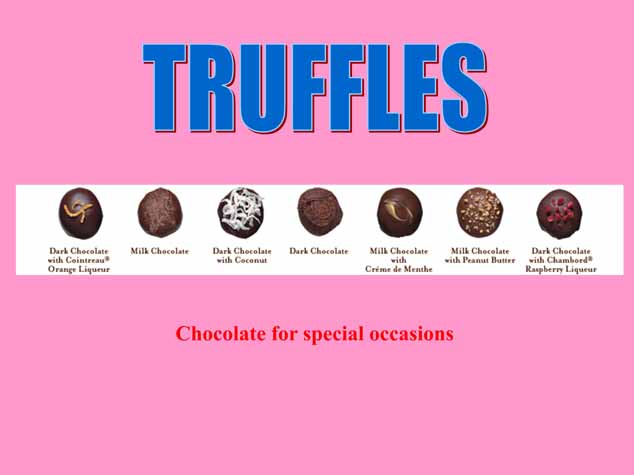 Yeah, I know … sometimes it can be a bit hoity-toity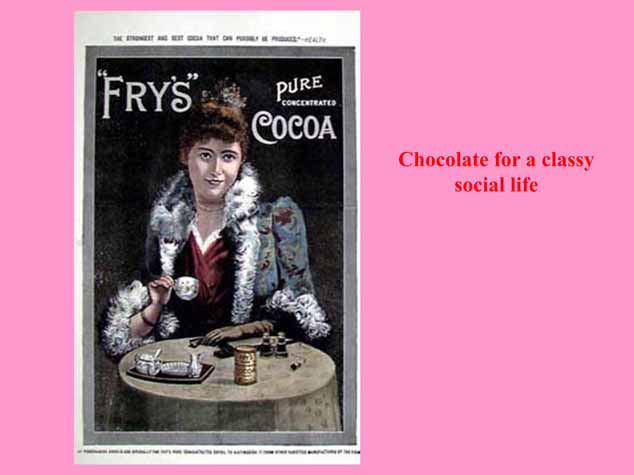 And Sensual!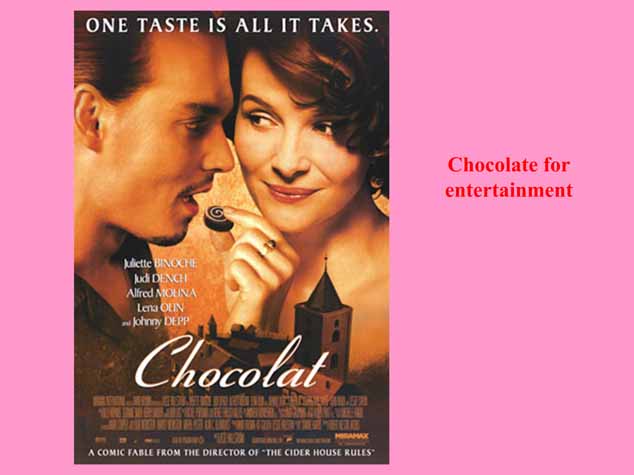 OK…now the for the fun science-y stuff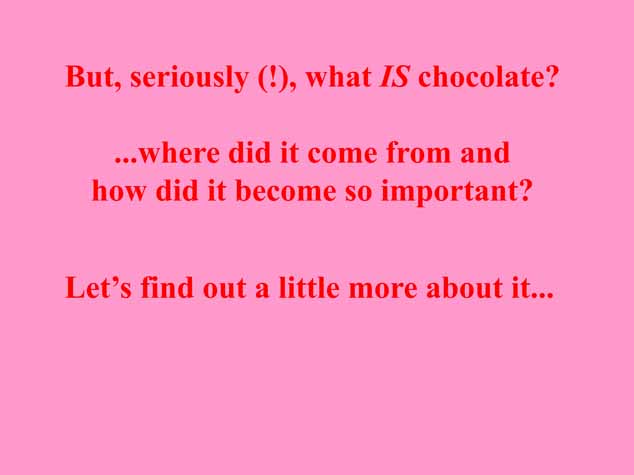 It's name tells you a lot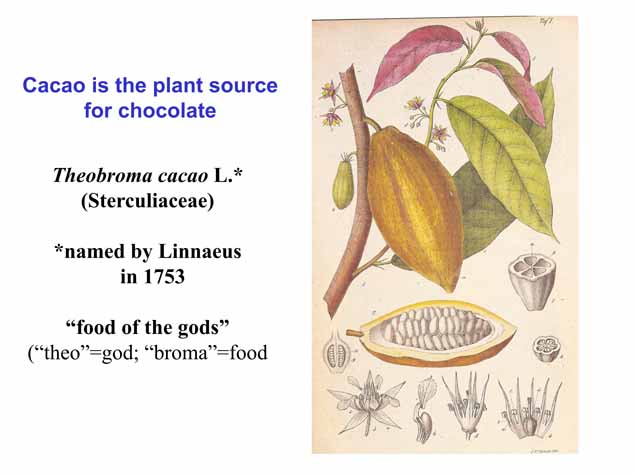 Flowers come right off the branches
Which means the fruits do, too.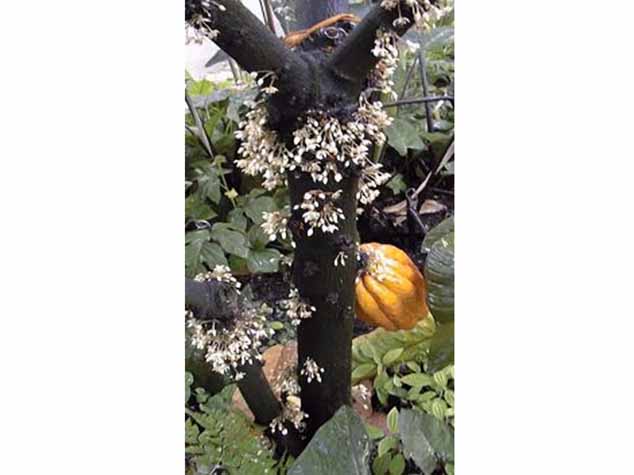 Fruits are pretty easy to harvest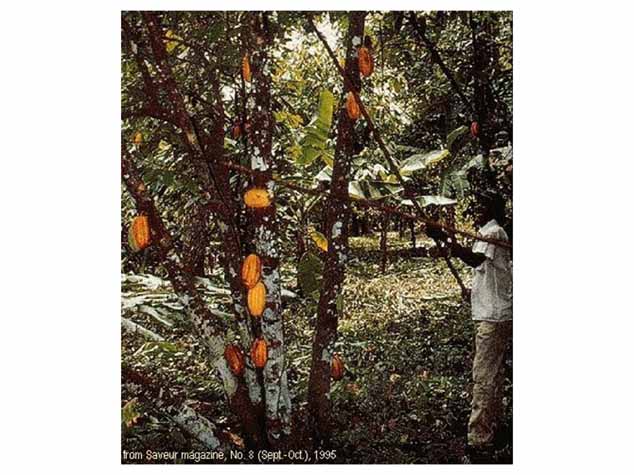 And all the goodies are packed inside
Each fruit (aka, cacao pod), can weigh up to a pound and contain 20-60 seeds ("beans") embedded in a white pulp.
Natives wasted nothing. The pulp was fermented into an alcoholic beverage. Or directly used for preparing juices, smoothies, and jelly.
The most famous 'non-chocolate' product is still cocoa butter, since the seeds are 40-50% fat. This is the source of 'white chocolate' – which isn't really chocolate at all.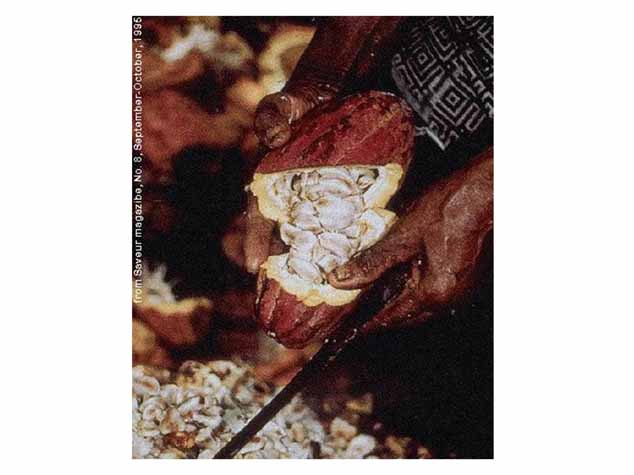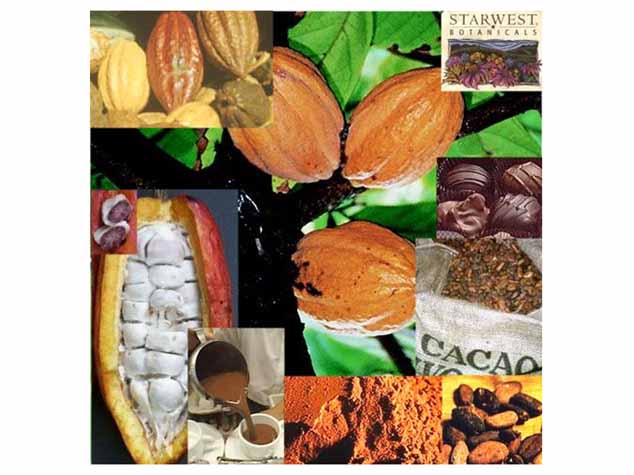 Cacao originated in parts of Central and South America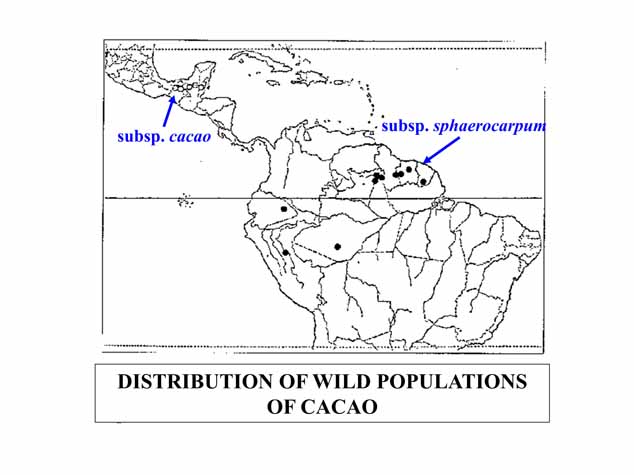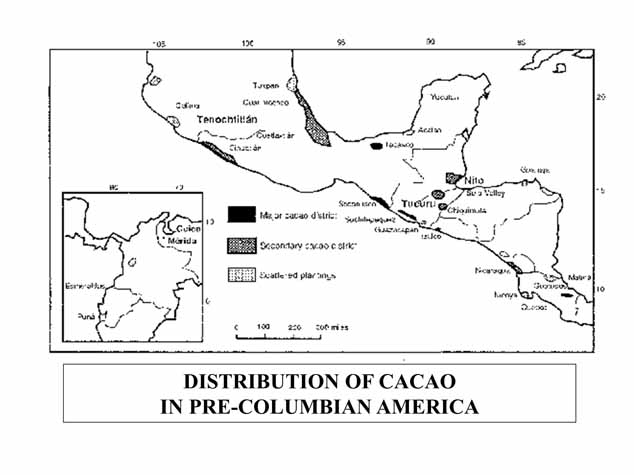 Now it's cultivated outside of the Americas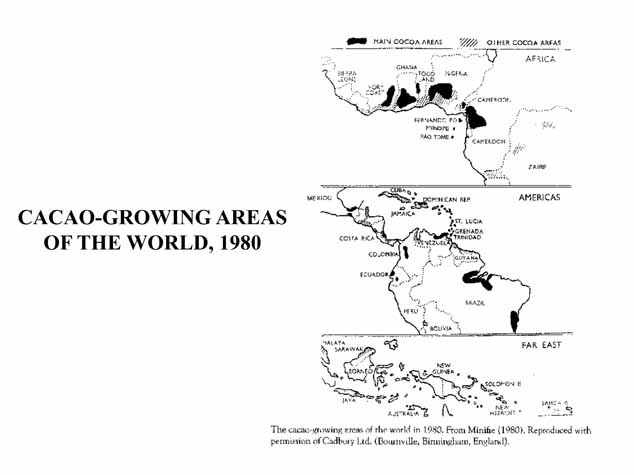 Dark cacao was very popular as a spicy beverage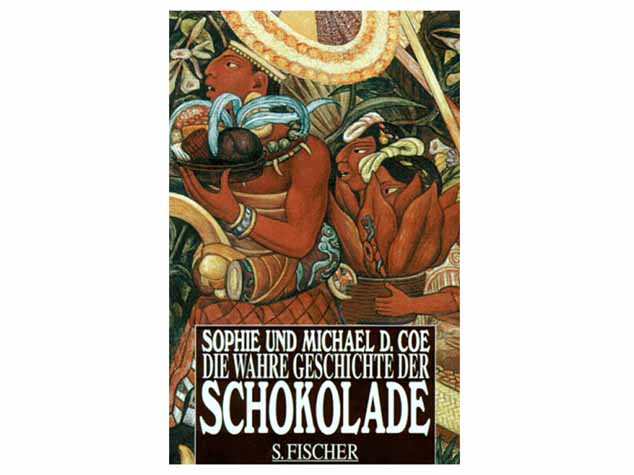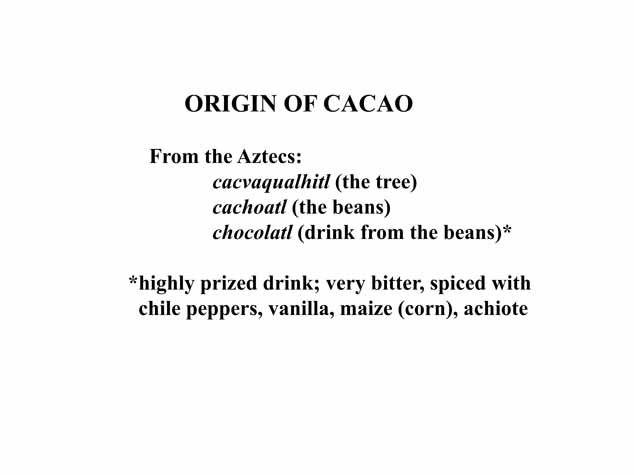 Early European imports were for medicinal purposes
Then modern chocolate was invented is a confection!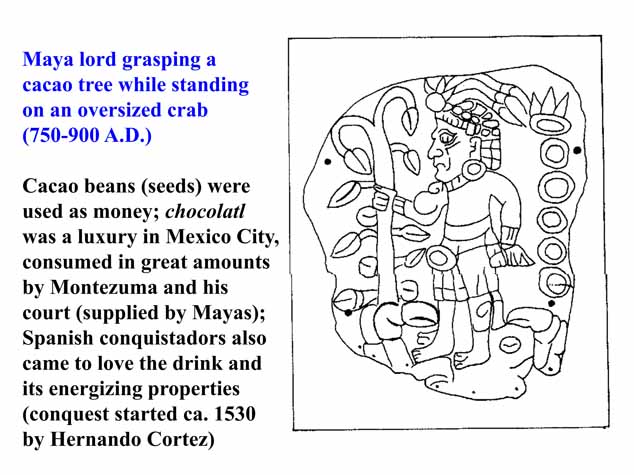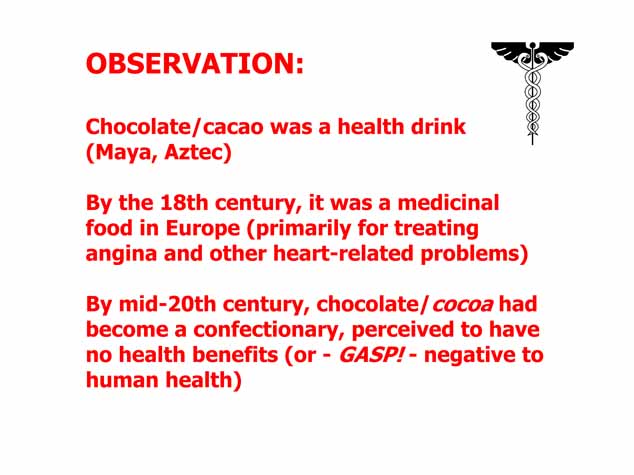 Yet whole dark cacao still measures up to popular health foods and beverages*
*We're not talking about Bud Light here.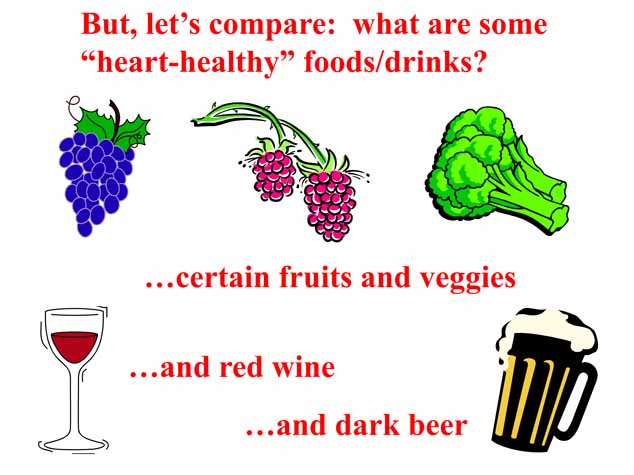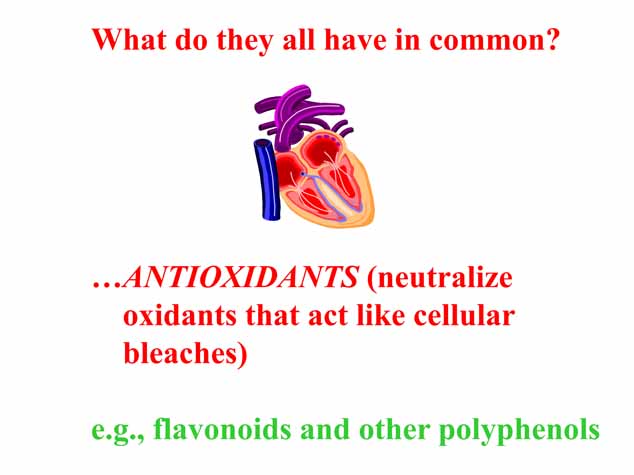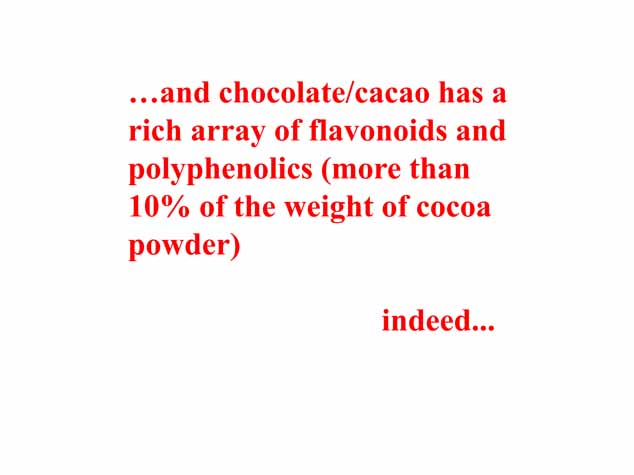 The antioxidant power of cacao is unsurpassed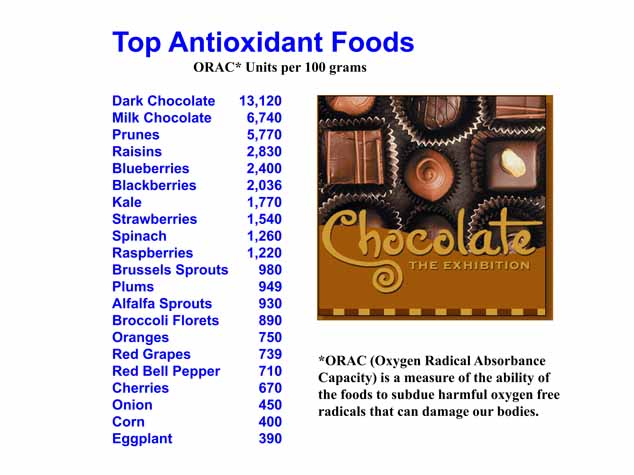 The role of caffeine is basically a myth
Similar substances replace it with weaker stimulants.
One surprise is PEA – it can make you feel so good that you may not need a date on Valentine's Day.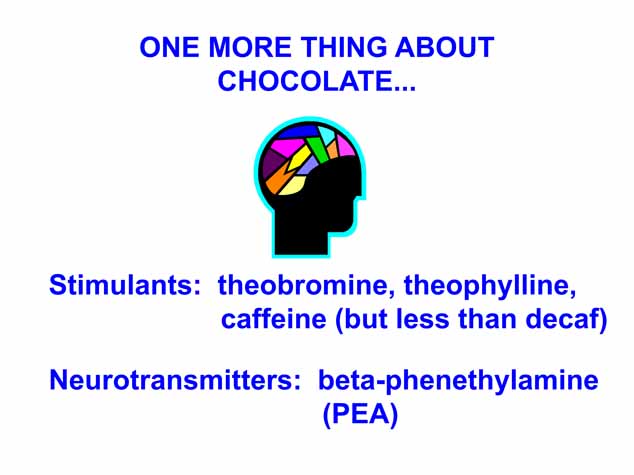 The darker, the better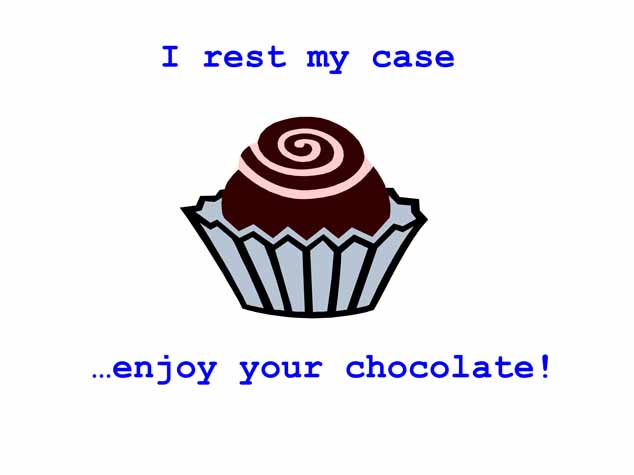 Comments or Questions?
I'd love to hear from you. This and every other post here provides a comment section at the end of the post, exactly for that purpose.
So, by all means, leave me your thoughts.
I would be especially grateful if you point out any flaws in my logic, factual errors, or ordinary typos. (I'll give you a little 'huzzah' in my heart.)
Then I'll respond as soon as I can.
All the best in natural (chocolate) health,

DISCLAIMER
Statements on this page have not been evaluated by the Food and Drug Administration. (They don't know anything useful about chocolate, anyway.) The information here is not intended to diagnose, treat, cure, or prevent any disease.