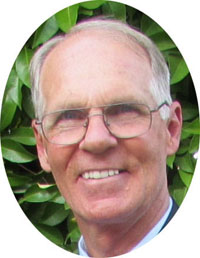 How wonderful of you to visit this page!
Hopefully you just want to see if I'm the real deal regarding the science behind natural health.
And, if you decide in the affirmative, whether you can learn anything valuable from me.
If your goal is to be as healthy as you can naturally, then this website is a good place to start.
Most of the health issues you will encounter in life entail violations of your own biology.
For that reason, the answers you seek must rely on undoing those violations.
Unfortunately, modern medicine too often fails to address the tools Mother Nature provides you for getting and staying healthy.
These are the tools you will read about here.
Now, about whether I'm the real deal in that regard, you might want to judge me by looking at my professional history as a university professor.
For the life of me, I don't know why you'd want to undertake such boring task.
Nevertheless, you can do so – and maybe discover a solution to insomnia – by looking over my curriculum vitae here.
As you'll see, it's pretty dry reading. It served its purpose for submitting grant proposals, applying for merit pay, and impressing my parents.
All the best in natural health,