The top articles from PersonalFitnessResearch.com are now available through the links below.
(PersonalFitnessResearch.com itself is no longer active.)
Some basic pointers at no charge…
Please feel free to download and read my report linked here:
How to Be Lean and Strong Without Exercise
Top Articles
L-Arginine Boosts HGH Growth Hormone Naturally If You Use It Right
By the way, the best books that I know of for showing you how to stay fit with quick, simple, at-home workouts are the Lightning Speed Fitness Program by Roger Haeske and the Fit Over 40 for Women by Brett Yokley. Roger and Brett also throw in lots of bonus books on diet, exercise, and lifestyle when you purchase their books. Click on images below for details.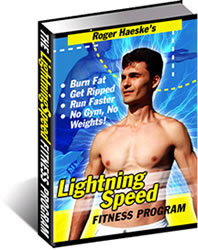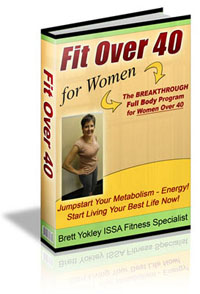 .
.
.
.
.
.
.
.
.
.
.
.
.
.
.
.
.
.
.
All the best in natural health,
Dr. D
Need a good source for your supplements?