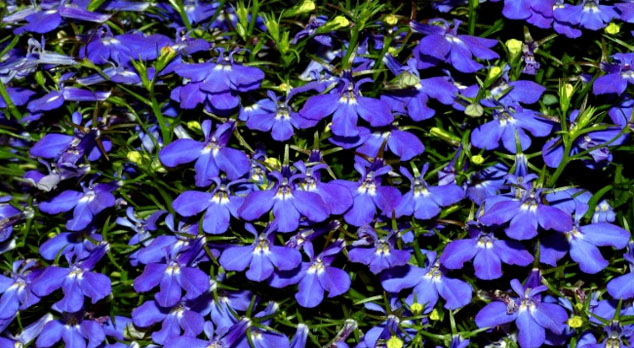 Asthma herbs are plentiful and effective in many powerful ways. These include common herbs from any supplement store and even special foods. Read more here about the best natural strategies for how to make asthma a thing of the past.
Lobelia Herb: Natural Remedy for Asthma, Cough, and Fever
Lobelia, a powerful natural remedy for asthma and cough, causes vomiting. Read why this controversial herb should only be taken under professional guidance.
But still yet you need to have preventive medications even on the days when you feel well. Now a day it can be prevent by using herbs and nutrition's are most effective relief for asthma. The cause for asthma is not known so clearly but …
Pharmacists reveal herbs for asthma that have been used traditionally to treat and cure asthma symptoms and reduce attacks. Discover how they work to provide relief.
Effective Natural Food Remedies to Treat Asthma
Its antiseptic volatile oils fortify the immune system, and make ginger a potent preventive medicine for bronchitis, asthma, tonsillitis and also reduces the body's vulnerability to colds. The herb helps clear out toxins and catarrh. …
Powerful Stuff
Don't let anybody fool you. Herbs are powerful aids to good health. Unlike prescription drugs, herbs enable the body to heal. In fact, your own body is the ONLY source of true healing. Why not let herbs help you?
All the best in asthma herbs,
Dr. D
Need a good source for your supplements?