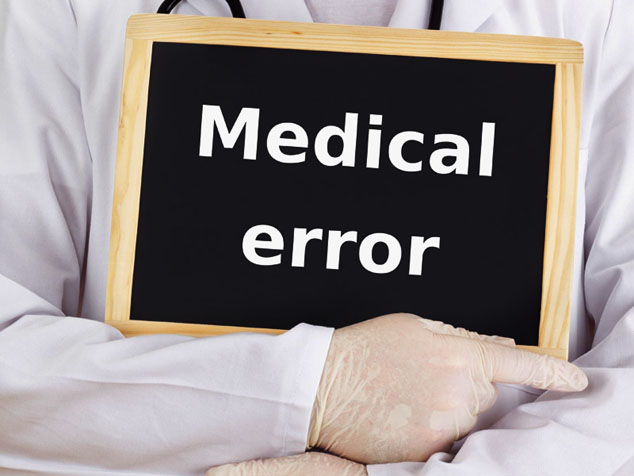 Avoid medical mistakes by considering the most important plank in my platform: Mother Nature offers everything you need for healing and being healthy. Mainstream medicine has strayed so far from this premise that the health industry has become a corrupt sickness industry. You must be knowledgeable enough to defend yourself against it. Likewise, you must also be able to defend yourself against the abundant flim-flam of natural approaches to health. My goal is to help you with both, whether it is pointing out good science, bad science, or the absence of science on every issue that I can cram into this blog. Read on.
Medical Mistakes: The #1 Killer That Threatens Your Health
Take a look at this astounding survey about the causes of death in the U.S.:
783,936 Deaths caused by medical mistakes
699,697 Deaths from heart disease
553,251 Cancer deaths
Yes, according to the most recent and most comprehensive statistical analysis ever published by doctors about their own profession, the #1 killer in the U.S. in 2001 was medical mistakes. And many doctors think that the number cited here is way too low. The number of deaths caused by medical mistakes undoubtedly grows higher every year. Are you surprised that that whenever doctors go on strike, death rates drop? How do you avoid the #1 killer? Do everything you can possibly do to get and stay healthy naturally!
Start by Getting Good, Science-Based Information
I encourage you to seek out good information from natural health blogs such as this one.
Actually, I'd say start with this one. Although that may be my bias, since I'm the one who writes it!
All the best in natural health,

DISCLAIMER
Statements on this page have not been evaluated by the Food and Drug Administration. This product is not intended to diagnose, treat, cure, or prevent any disease.