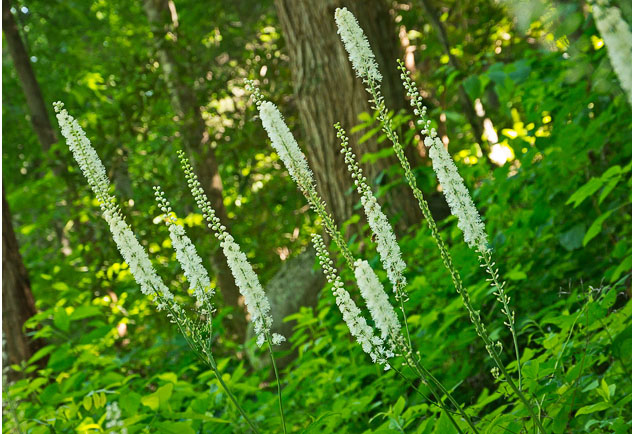 The menopause herb that has more history and scientific research behind it may be the black cohosh. Herb prescriptions for black cohosh have a strong 40 year history in Europe. Drug companies even produce it. Several excellent formulas are available. Here is what you should know.
First take a look at this great explanation of the benefits that you can expect from black cohosh:
No Need for Remifemin
Of course, GlaxoSmithKline will want you to buy a product called Remiformin, since they make it. It is the most widely used menopause herb product in Europe, although that has more to do with heavy marketing than anything else. You can find the product at Amazon and lots of other websites if you want.
The product that I like the best is manufactured by Pure Encapsulations, which manufactures supplements for physicians. In my opinion, a product for medical professionals like this one is as good as it gets. You can see more about it, and even order it, here: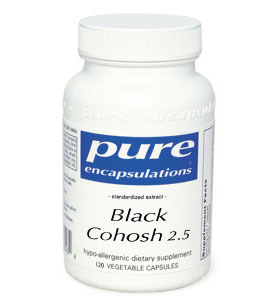 CLICK TO ORDER
(Use access code 'dnc42' to login)
That's it for now. Of course, if you want even more information on natural approaches to menopause, I've got a surprise for you. When you ask for my report on the Five Pillars of Basic Nutrition (see above, right), you will also get a download link to my menopause report. If you've got it already, take a look at the great information that I have uncovered on this topic.
That's it for now.
Menopause herb report for today,
Dr. D
Need a good source for your supplements?