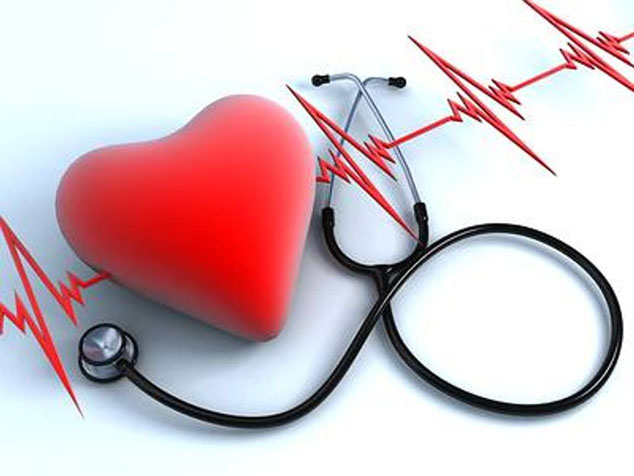 Blood pressure herbs help in many ways, regardless of whether the cause of high blood pressure is known. These are easy to find and easy to use. Here is a brief review of five of them.
There are many ways to treat high blood pressure, including lifestyle changes and/or medications. If you are interested in turning to traditional treatments for lowering your blood pressure, you have many options.
Comparative Benefits of Herbs
That's if for now. All the the herbs in the above article are important for good health. The extra advantage of using these herbs instead of prescription drugs is that the herbs have no side effects. Except maybe for garlic breath!
All the best for blood pressure herbs,
Dr. D
Need a good source for your supplements?