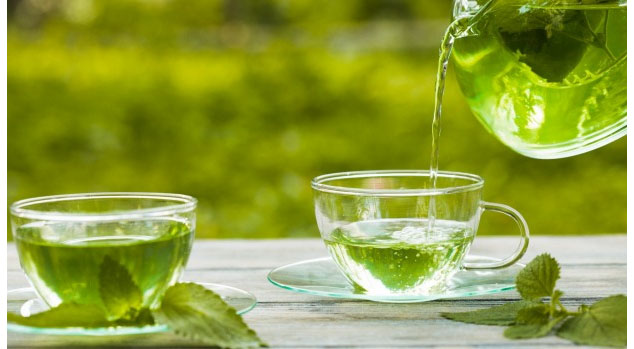 The best urinary tract infection home remedies come from herbs. New research shows how combining the two top herbs for UTI treatment fights both bacterial and yeast infections. Here is what they are.
Urinary Tract Infections Are Common
UTIs are the most common type of bacterial infection. They are made worse by yeast infection. One third of all women will suffer from UTI by the age of 24, and 20 percent of these women will have recurrent infections. These infections result in 7 million office visits, 1 million emergency room visits, and 100,000 hospitalizations every year.
Typical treatment entails aggressive use of broad-spectrum antibiotics that are notorious for side effects. Short term side effects include fatigue, nausea, digestive problems, and chronic secondary infections. In the long term, the use of these antibiotics leads to resistant forms of bacteria that become impervious to antibiotics.
Standard UTI Remedy From Herbs
The most widely known UTI cure from herbs is cranberry (Vaccinium macrocarpon). The active ingredients of cranberry, called proanthocyanidins, help prevent UTIs. These ingredients have been shown to stop E. coli from sticking to the urinary tract. Cranberry is especially helpful in preventing repeat infections for women who get multiple UTIs every year.
Research shows that cranberry extract in capsule form is more economical than drinking sufficient amounts of 100 per cent juice for treating infections. Taking capsules of cranberry extract also eliminates the intake of unnecessary calories from sugar that accompany treatment with juice.
New Herbal UTI Remedy
Rosella (Hibiscus sabdariffa) is a newly available herb in the U.S., a tea from which has been used for health benefits in Europe and other parts of the world. One of those benefits is enhancing kidney function. Another is preventing UTI-causing bacteria from sticking to the bladder wall and the linings of the urinary tract. Rosella is also rich in ingredients that are similar to those of cranberry. This herb has a broader and stronger antimicrobial effect than cranberry, which also includes the inhibition of yeast.
Research on rosella alone has shown that a 200 mg daily dose with a standardized extract led to a 77 percent decrease in UTIs as well as an overall improvement in urinary comfort.
Herb Combinations The Best Urinary Tract Infection Remedies
Ideally, the synergy between these two herbs should be of more benefit than either one is by itself. Indeed, the newly available rosella extract has now been combined with cranberry extract for just that purpose. Based on research, the key for best results from any such combination should contain at least 200 mg of rosella concentrate from leaves and calyx (i.e., flower leaves) and 500 mg of cranberry fruit extract.
Aside from getting comparable results to prescription drugs, one of the most important benefits of this double whammy herb combination is the lack of side effects. The nontoxic properties of the active ingredients of these herbs have been well-known to plant biochemists for more than a century.
All the best in natural health,
Dr. D
Need a good source for your supplements?