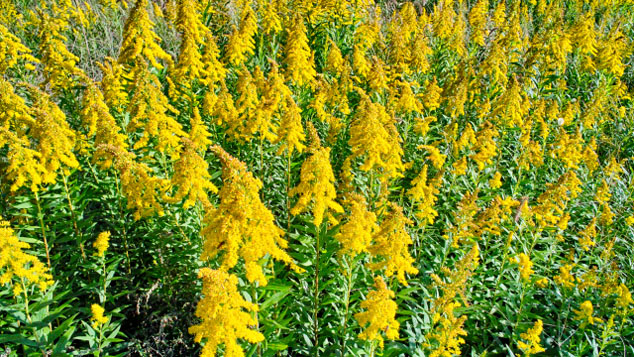 Looking for a natural hay fever treatment that works? There are herbs a-plenty to help you. Here are some of the best.
Why a Natural Hay Fever Treatment?
If you, like me, are of the opinion that the worst way to treat hay fever is with prescription drugs, then this article is for you.
The good news is that all ingredients for how to treat hay fever naturally are widely available at all good supplement stores. Take a look at some of the top herbs in the following article.
Natural Hay Fever Remedies and Cures
All the best in natural health,
Dr. D
Need a good source for your supplements?