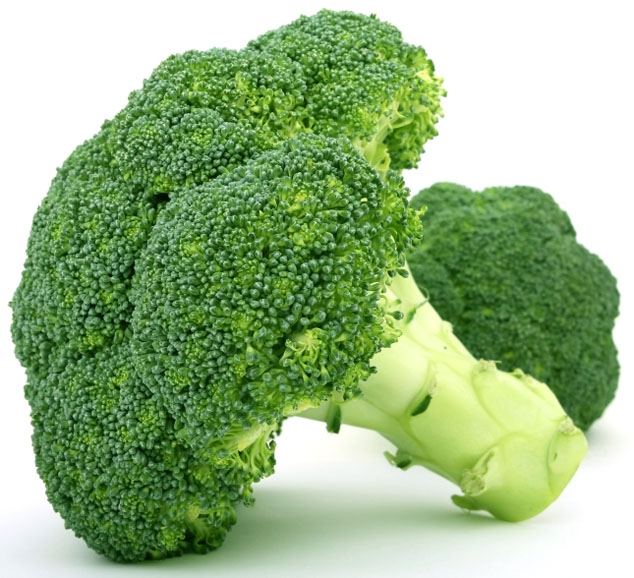 Some pretty neat stuff is going on in Australia that can be of benefit to everyone. This post by a professional botanist and horticulturist Down Under advises on a wide variety of important news about herbs and veggies. The most interesting to me are his comments on the New Super Broccoli.
What is Super Broccoli?
Go ahead and take a look. This is fun, informative, and even eye-opening.
Amongst this research are two "Super Broccoli" projects, as the scientists have named them. The first is the development of "Environmentally Friendly Super Broccoli"
.
Take a look and see what you think.
Good botany to you,
Dr. D
Need a good source for your supplements?