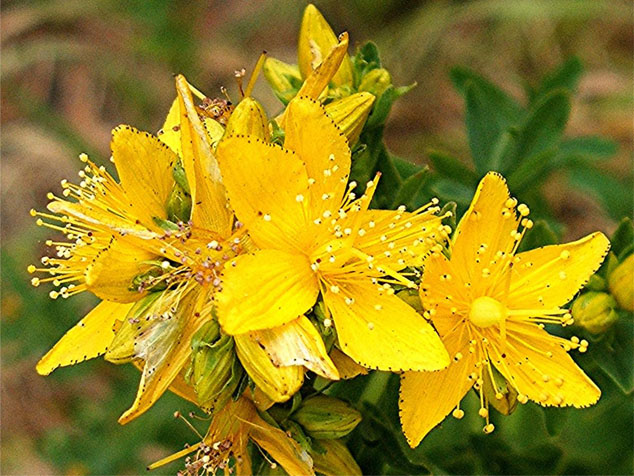 Scientific research on St. Johns Wort effects confirm the traditional use of this herb as a treatment for mild to moderate depression. Evidence shows that it is equally effective to standard antidepressants. Here is a detailed report.
St. John's wort is a common perennial herb of many branches and bright yellow flowers that grows wild in much of the world. Its name derives from the herb's tendency to flower around the feast of St. John.
All the best in natural health,
Dr. D
Need a good source for your supplements?