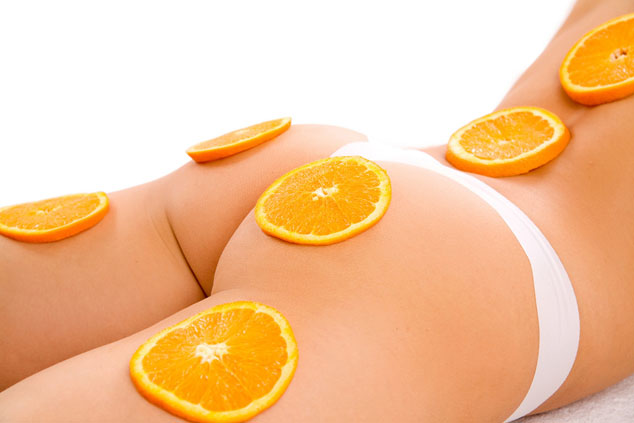 Just a quick note about that old buggaboo – cellulite. In digging through the small amount of scientific research that has been done on cellulite remedies, I  found that it is not well understood.
Cellulite is, for no apparent reason, much more common in men than in women. Good overview information has been published at Cellulite on Wikipedia, although the treatments described are poorly supported according to the weak references cited there.
I've decided to launch an information page on cellulite so women can find out where to find good information and which, if any, of the highly touted cellulite remedies have any scientific support.
It turns out that European scientists are much more serious about cellulite research than are American  scientists. I've found a small set of good research articles so  far.
The example that I cite at Cellulite Remedies – Any Real Science? is one study that offers hope. I recommend that you take a quick look at what I wrote in that post. Much more will follow there within the next couple of weeks or so. I will notify you here about the science-based approaches to cellulite remedies that I find, as well as about the scams that I uncover, too (this won't be difficult).
All the best in natural health,
Dr. D