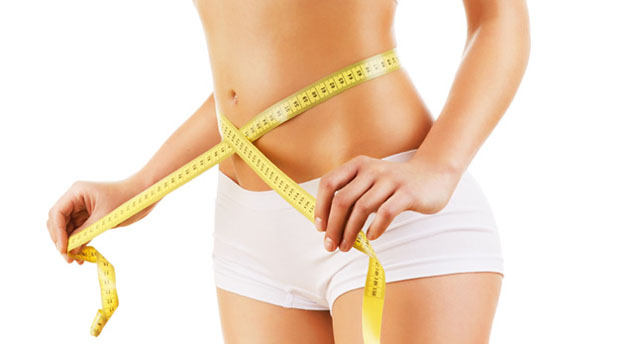 The most significant discovery on fat loss in the past century was made in 1994. That is the year that the master fat hormone, leptin, was found to be in control of belly fat and all other excess fat. As with all other hormones, leptin interacts with many different hormones in a complicated array that includes insulin, human growth hormone, ghrelin, adrenaline, and estrogen, among others.
Importance of Leptin for Fat Loss
Fat cells make leptin. This hormone tells your brain whether to store more fat or burn some of it up. Although this seems simple, the accumulation of excess fat over a long period of time causes leptin resistance. When you are leptin resistant, the brain receptors "think" there isn't enough fat so they tell your body to keep adding more. If your leptin isn't working for you efficiently, you will have a very difficult time burning off excess fat and keeping it off.
Making Leptin Work
Everything you have heard about regarding reducing excess fat is important, if you have the right approach. This means that the right eating plan (what to eat, how much to eat, and when to eat), the right exercise plan, and the right supplement program are crucial. I've actually outlined the major steps that encompass these components of fat loss in an ebook: How to Lose Belly Fat and Keep It Off. Click on that link for details.
All the best in natural health,

DISCLAIMER
Statements on this page have not been evaluated by the Food and Drug Administration. This product is not intended to diagnose, treat, cure, or prevent any disease.