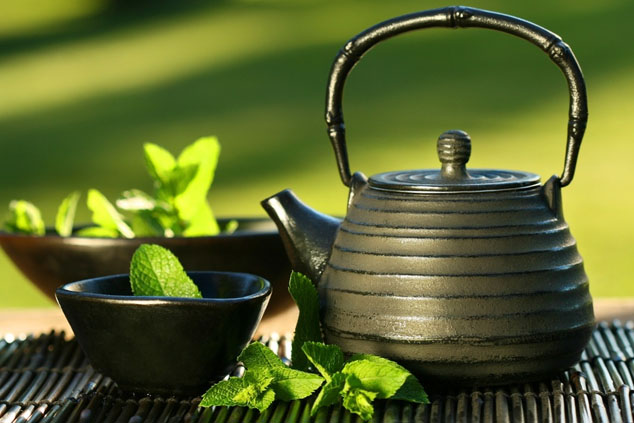 Make herbal tea yourself for maximum benefits for flavor and health. Making herbal tea requires just a couple of things to watch for. It is easy and fast and fun!
See what I mean in the video that I found, below:
How to Make Tea with Loose Herbs
Enjoy!
All the best in natural health,
Dr. D
Need a good source for your supplements?