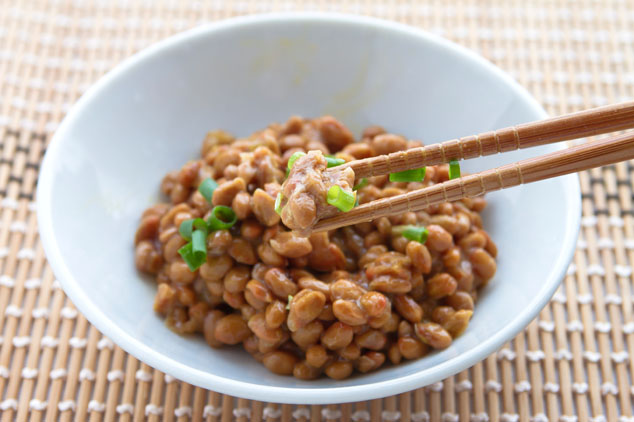 Nattokinase enzyme reverses heart disease without side effects. So why would anyone suggest that it might cause brain hemorrhage? This would be a pretty serious nattokinase side effect. Here is the truth.
Does Nattokinase Cause Brain Hemorrhage?
One study of a person taking aspirin who then added natto (400 mg/day for 7 days) to his meds and had an intracerebral hemorrhage (ICH) (brain hemorrhage) concluded that nattokinase caused the problem.
Determining cause and effect is the most difficult thing for any scientist to do. The article above mostly serves as a great exercise by jumping to an unwarranted conclusion. If nattokinase actually caused brain hemorrhage, we'd have a lot of natto lovers in Japan dropping dead way too young. I suppose that I would classify this worry in the category of paranoia or propaganda, I'm not sure which.
All the best in natural health,
Dr. D
Need a good source for your supplements?